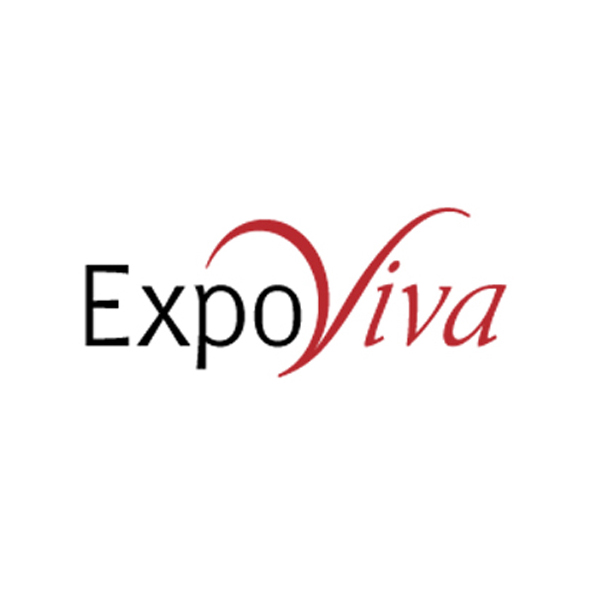 February 11, 2019 - March 18, 2019
#food,#entrepreneurship,#Sweets
Exhibitors

27

Visitors

12

Products

33
Welcome to Food Nordic!
The Nordic Region has become a melting pot for innovative food concepts, quality conscious food producers, unique foodtrucks and world-class dining experiences. The innovative power of the Nordic food stage is tremendous and in strong growth and the need to find the right customers and partners is larger than ever.
We therefore invite you to the first global showroom for Food in the Nordic region. Here you can present your company and your products to importers, resellers, suppliers, customers, investors and other food related stakeholders worldwide.
Who can join?
Food entrepreneurs, food companies, suppliers, shops, consultants, organizations, investors and other stakeholders.
How to join?
Just press on EXHIBIT button to have your company profile shown for free.
NB: As exhibitor in Expo Viva's "Food Nordic" Showroom, I agree to receive Expo Viva's newsletter with information, news and recommendations. The newsletter can be unsubscribed at any time.