We are FeedsFloor


Made in Scandinavia

FeedsFloor is the world's first self-service digital showroom platform. FeedsFloor built the platform to enable businesses and customers to connect in a simple, affordable and digital way... No matter if they are located around the corner or on the other side of the world.
#businessconnectivity
FeedsFloor is changing the world of business connectivity. The vision of FeedsFloor is to make the world of business more simple, digital and connected. We enable people to unlock the world of brands and enable businesses to become the brands of tomorrow.



#empowerment
FeedsFloor believes in the awesomeness of empowerment. We therefore enable influencers, business networks, exhibitions, chambers of commerce, business councils, export organizations, Facebook and LinkedIn groups, bloggers, local communities and many more to sustain or create leadership via their own digital showroom from where they can connect relevant businesses with local & international customers.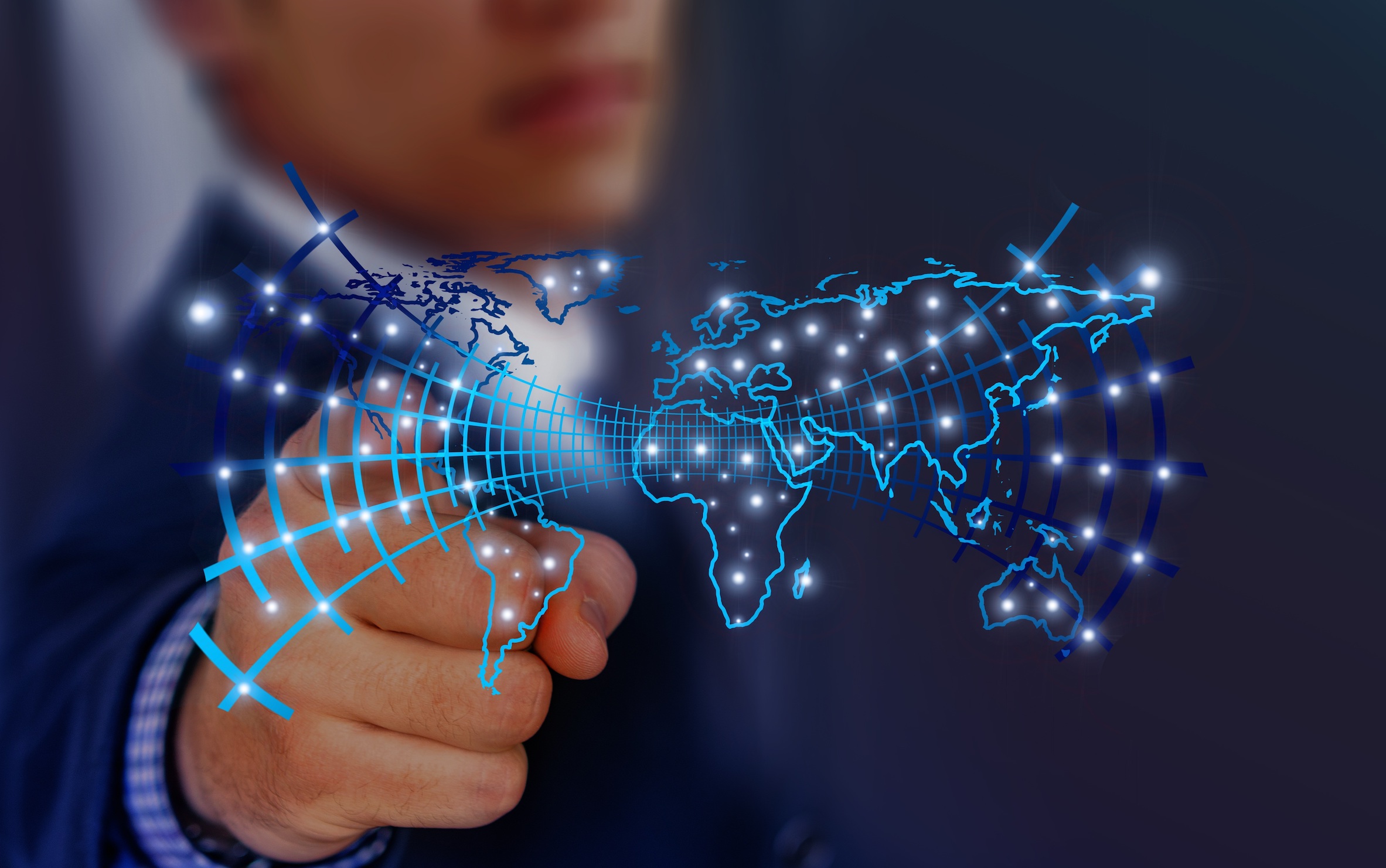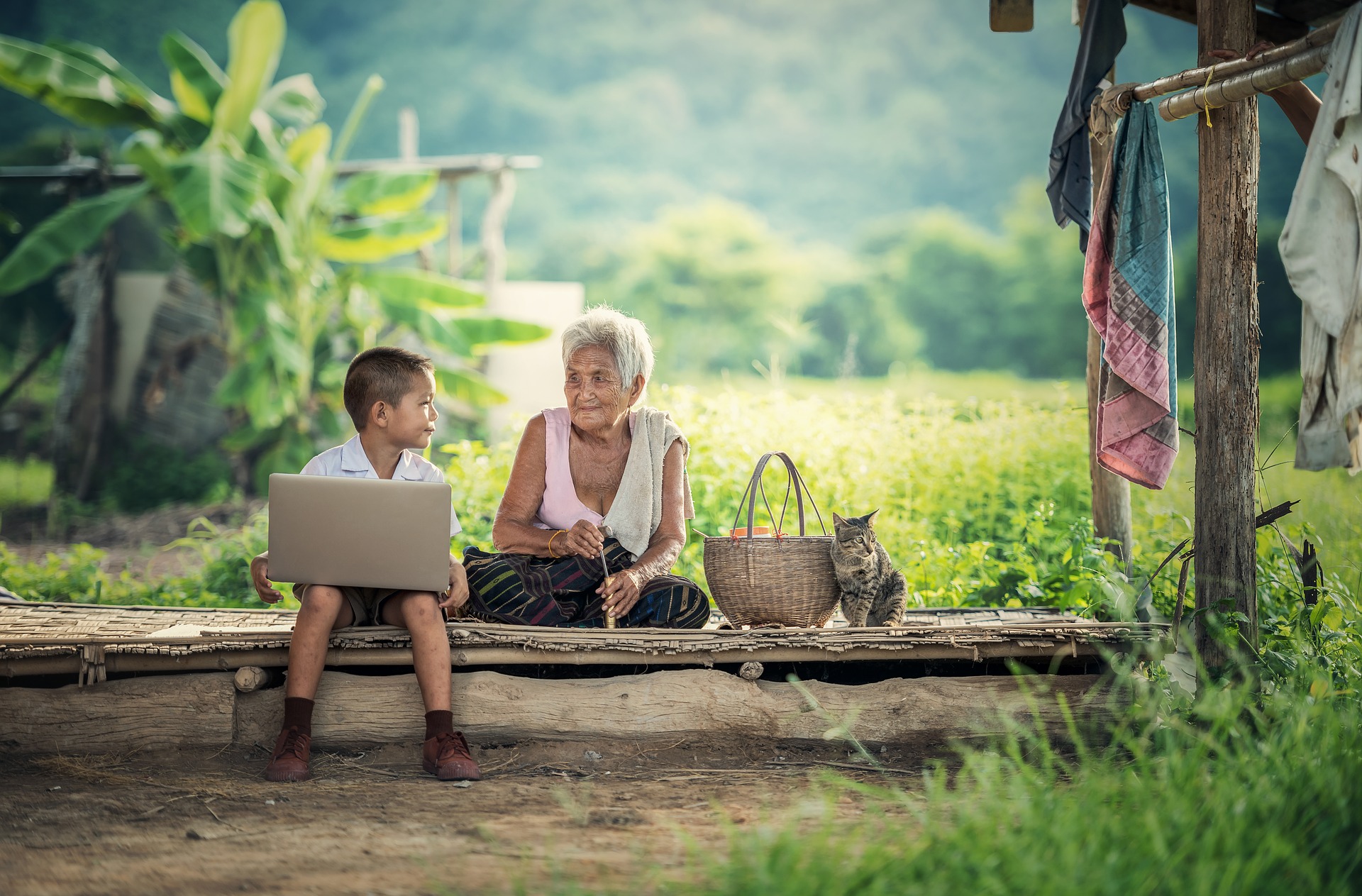 #bornglobal
FeedsFloor is a born-global tech company with Headquarters in Copenhagen, Denmark and is founded by entrepreneurs from Denmark, Sweden and Australia. We collaborate with partners all over the world, and if you would like to be a representative of FeedsFloor in your country, please contact us at any time at business@feedsfloor.com.

Currently, FeedsFloor has users from over 140 countries and supports content publishing in and communication between 15 languages.










FeedsFloor is looking for digital marketing & account management interns from all over the world (Unpaid Student Internship).
Send us a link of your individual profile at FeedsFloor to
camilla@feedsfloor.com
.