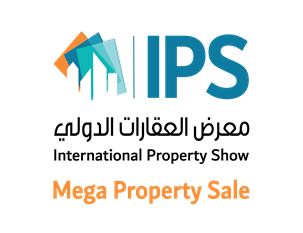 April 8, 2019 - April 10, 2019
#realestate,#property,#investment
Exhibitors

62

Visitors

24

Products

65

Recommendations

7
Welcome to the industry's choice for the best local and international property deals
Welcome to the Middle East's Biggest Property Sales Platform for Local and International Real Estate Markets - The 14th edition of the International Property Show, an innovative event held annually in Dubai and digitally at FeedsFloor for international and local companies involved in sales and promotion of real estate to individual and institutional investors.
Supported by the Dubai Land Department (DLD), International Property Show is the leading consumer event in Dubai making it a perfect platform for both International and local markets to showcase their residential, commercial, mixed-use, sustainable real estate projects, architecture, facilities management, financial & mortgage, investment by residency or citizenship program, smart home and building fit-outs. IPS provides opportunity for each participants to conduct serious transactional business at the show.
With the stability of the UAE real estate market, which continues to show a clear sustainable growth, IPS 2018 is set to be the most exciting show yet, providing consumers and real estate professionals from here and around the world with a 'one-stop shop' opportunity to capitalize and take advantage from the best property deals, and variety of services offered locally and internationally.

Exhibit your company
Please book your space here to be showcased in Dubai and digitally at FeedsFloor.
Visit to discover exhibitors and their projects
1. Log in
2. Click VISIT
You can already now discover exhibitors, and their projects and stay updated on the EXPO.