Bring your industry together.



Connect your industry with relevant businesses
at your own virtual EXPO (showroom).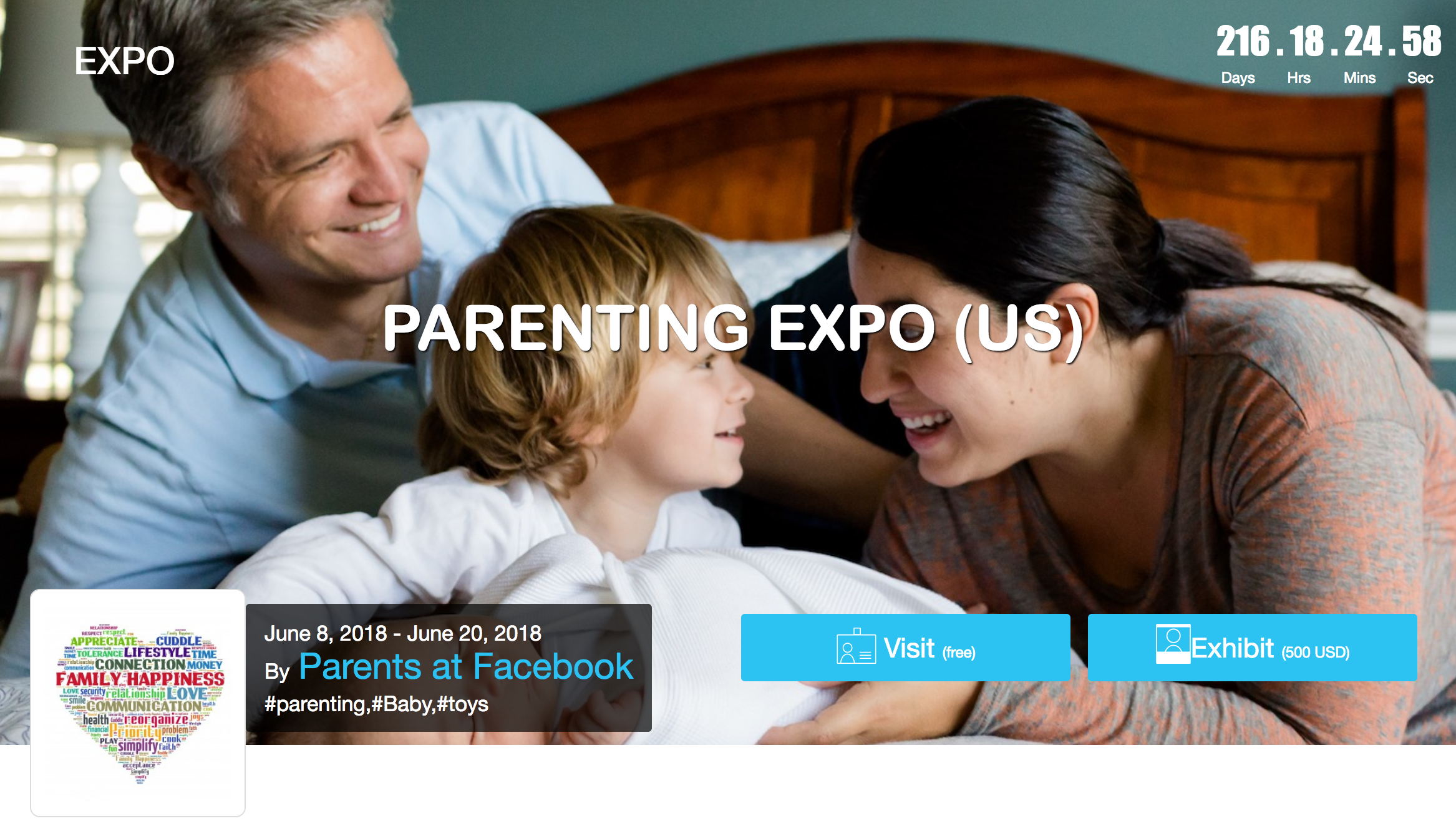 • Create value for your members.

• Digital transformation done easy.

• Be seen as the hub within your industry.

• Make money or make it free.
A digital EXPO at FeedsFloor is a virtual exhibition of many relevant businesses, their products and services. At digital EXPOs, your members and the industry can visit, discover and connect with relevant exhibiting businesses locally or internationally and their products and services, read their news and view their videos.

It is free to visit, and businesses can pay you a fee or you can make it free to be showcased. Exhibitors can update their profiles themselves or FeedsFloor can assist. Exhibiting companies can be seen all year as soon as they are accepted to your EXPO page.

When the EXPO is LIVE 1-3 times per year, visitors can chat in real time with the exhibiting businesses and ask questions, set up appointments, get more information and save time.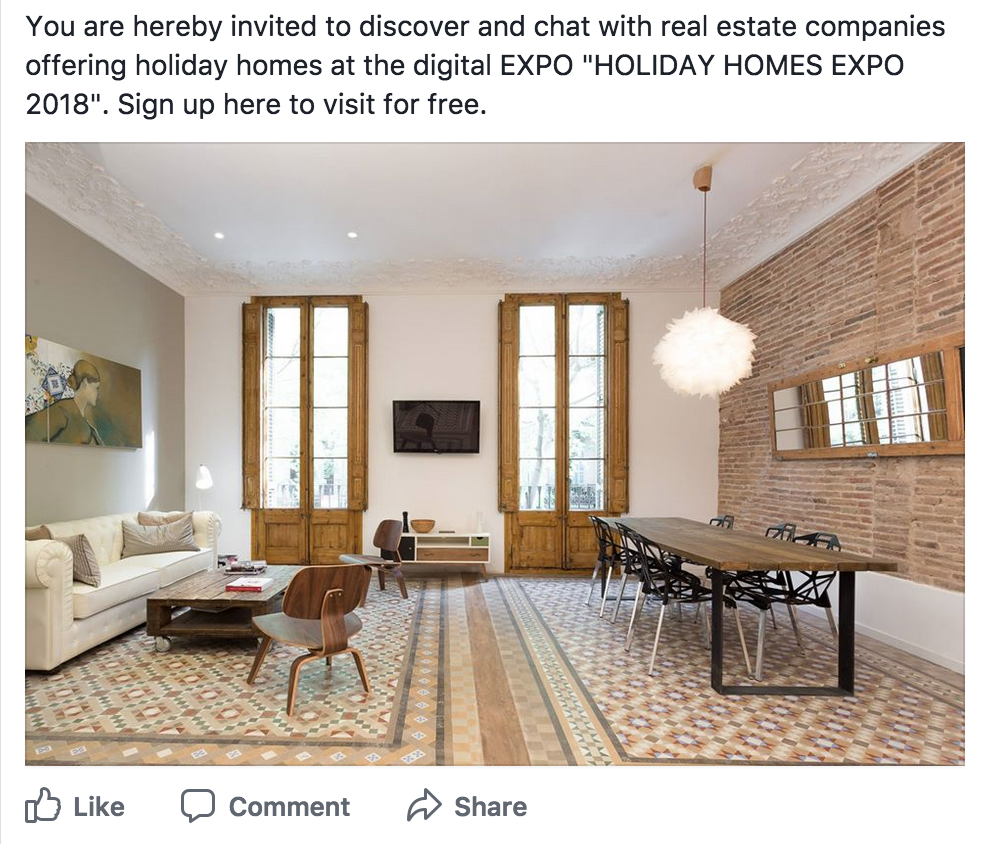 • The industry can discover your exhibiting businesses and their products and services.

• Businesses can generate high quality leads.

• You can generate recurring revenue or offer it as a part of your package.

• You can link between the EXPO and your website.

• You claim online thought leadership within your industry.