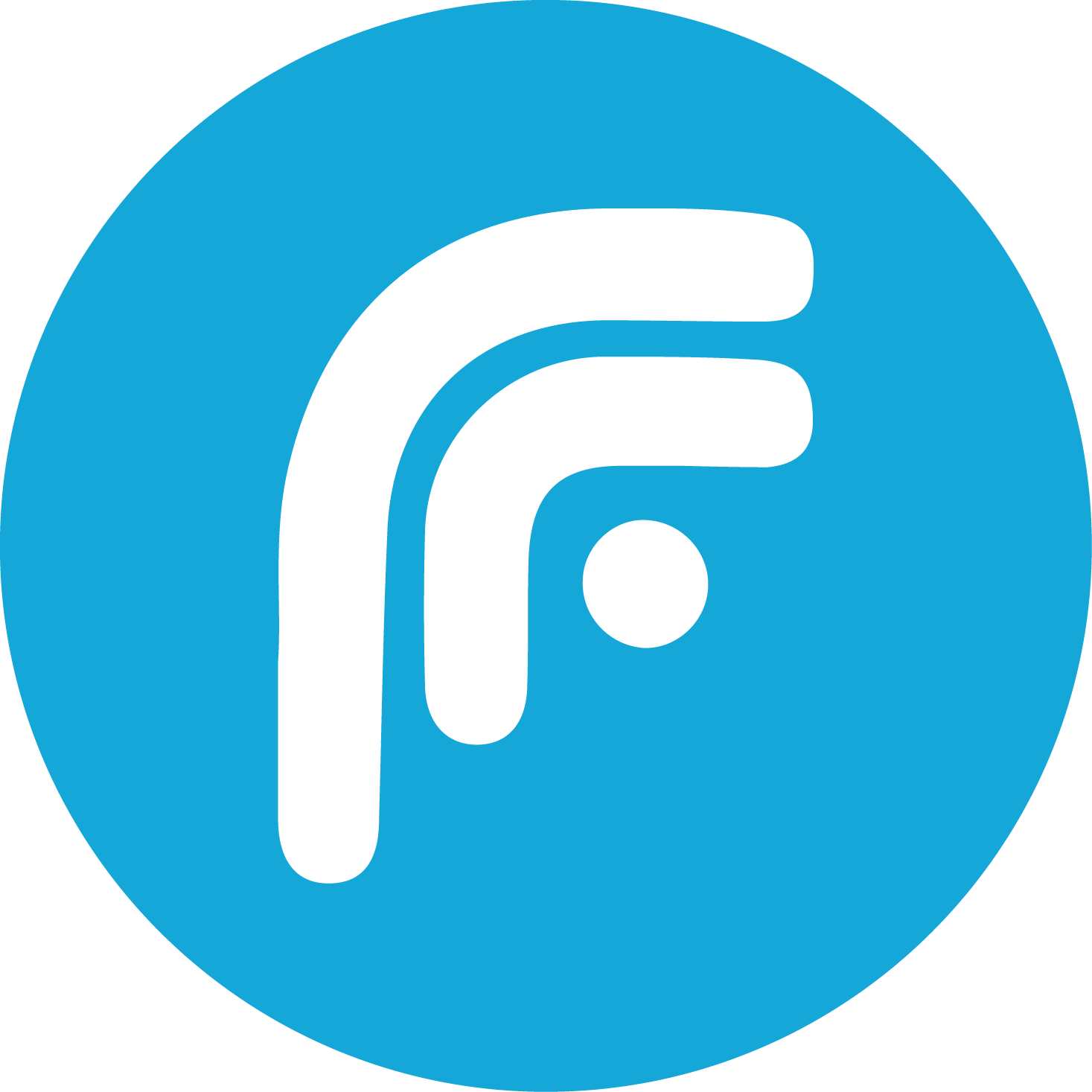 October 31, 2019 - December 31, 2019
#food,#dessert,#Pastry
Exhibitors

2

Visitors

0

Products

0
December 7-9, 2019 The FOODEXPO is part of ELANEXPO's international portfolio of Food and Hospitality event. MOROCCO FOODEXPO allows the companies to meet more food sector buyers, face-to-face, in one location, when they are actively sourcing and purchasing products like yours. This past year, we've
December 7-9, 2019 Elan Expo is pleased to announce the launch of 'MOROCCO SIEMA EXPO' from December 7-9 , 2019 at Casablanca, Morocco. Concurrently held with FOOD EXPO , it will be MOROCCO's dedicated show covering the Food & beverage and hospitality products for exporters and buyers.
No product available at the moment
Food Trade Shows 2019
Here you can see the food, pastry & cooking trade shows and events that are taking place in 2019.
If you have an event that you want featured, just press on EXHIBIT or write to support@feedsfloor.com. It is free to have your event featured.