Are you admin of a
social media group?




Now you can create value and make money on your community group
by hosting digital EXPOs at FeedsFloor.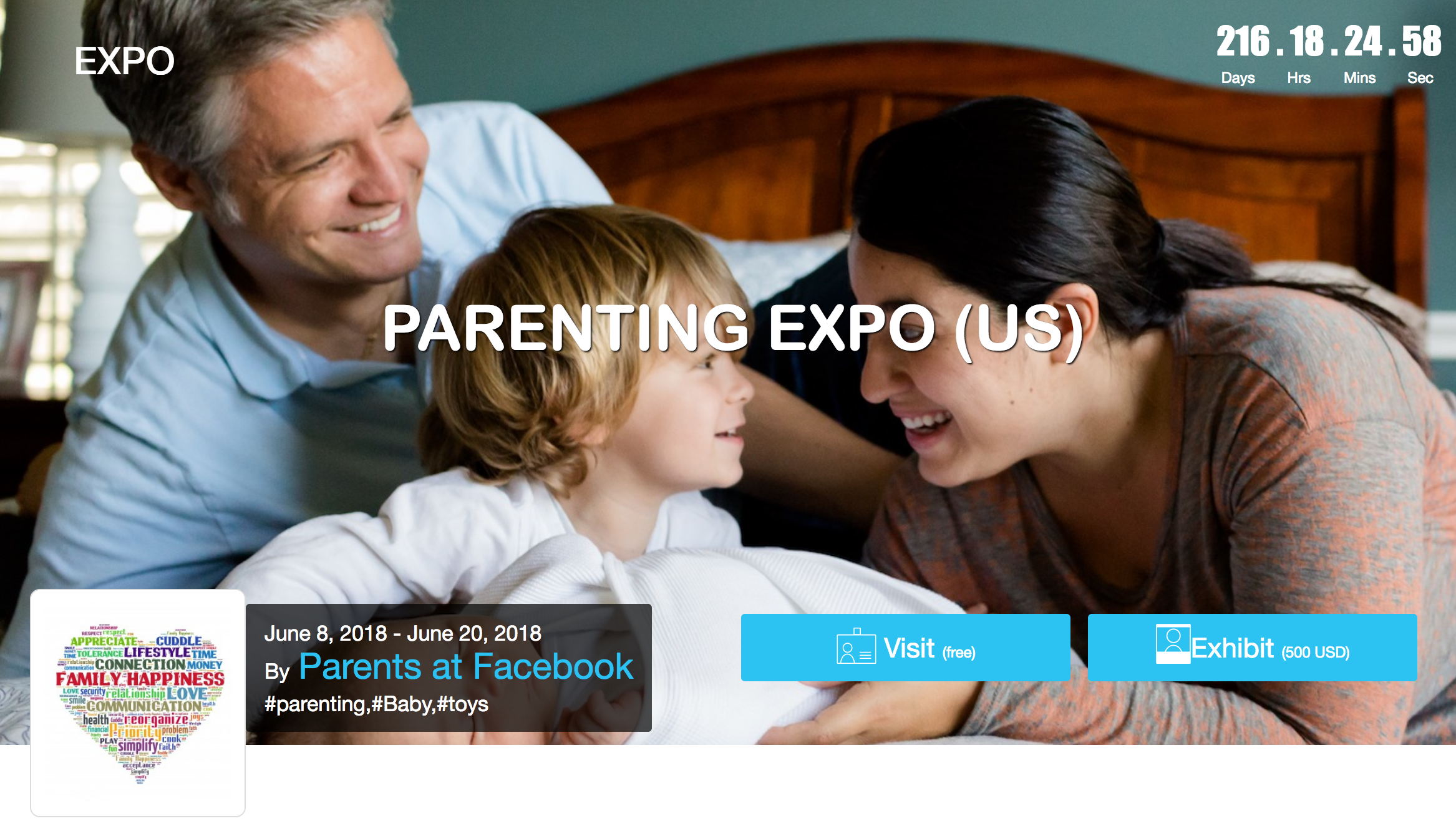 • Host a digital EXPO and connect your members with relevant companies.

• Keep your group on Facebook or LinkedIn ad-free.

• Create value for your members and be seen as the hub and leader within your area.

• Earn USD 100 - USD 3.000 per company exhibiting.

1. Create a digital EXPO.

2. Invite relevant companies to exhibit
(you set the price - excl. VAT international, incl. VAT in DK).

3. Invite your members to visit and discover companies
(it is free to visit).

4. The EXPO is LIVE (max 2 weeks) and visitors and exhibitors can chat 1-to-1.

5. Host an EXPO again every 3-6 months.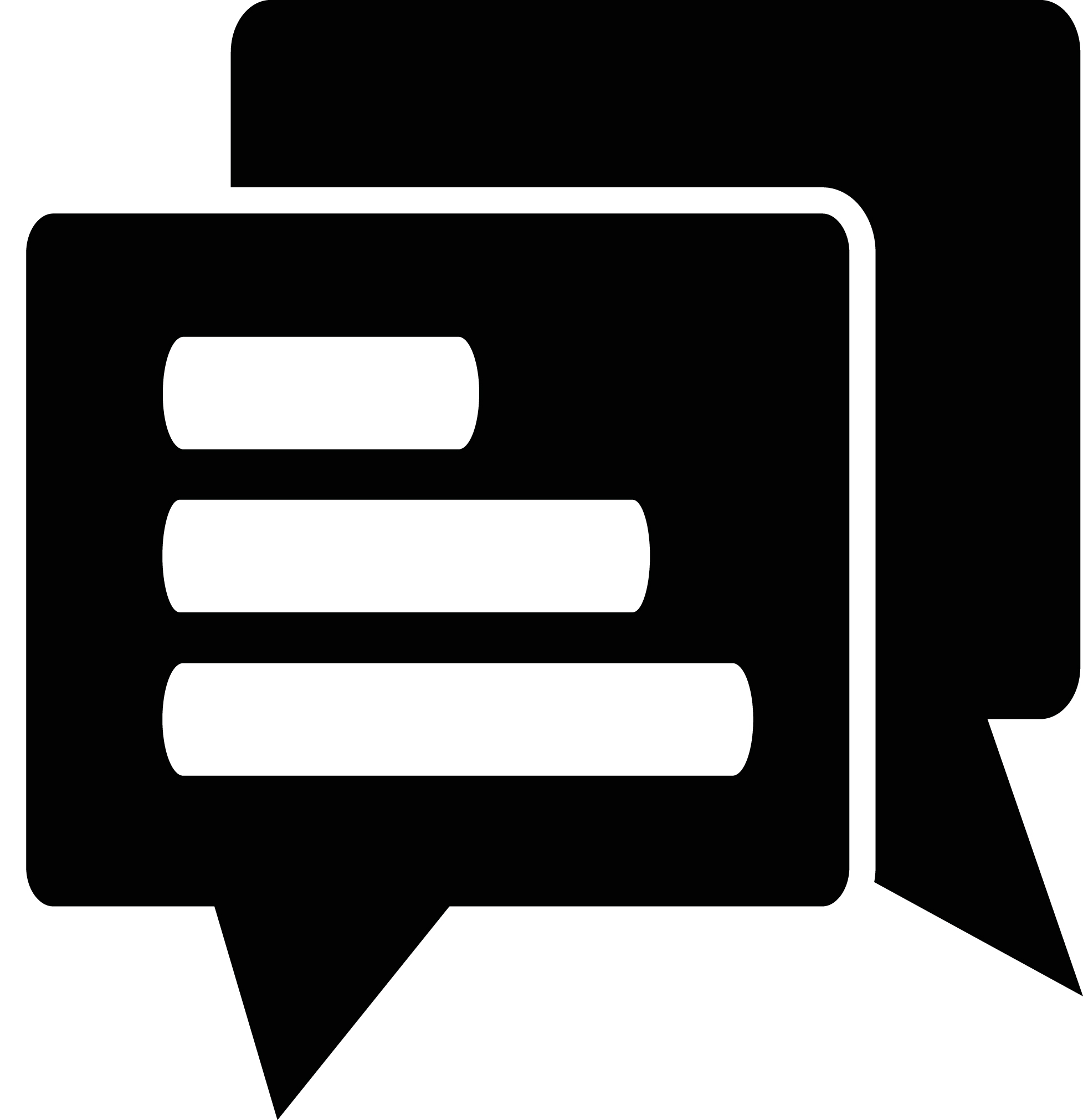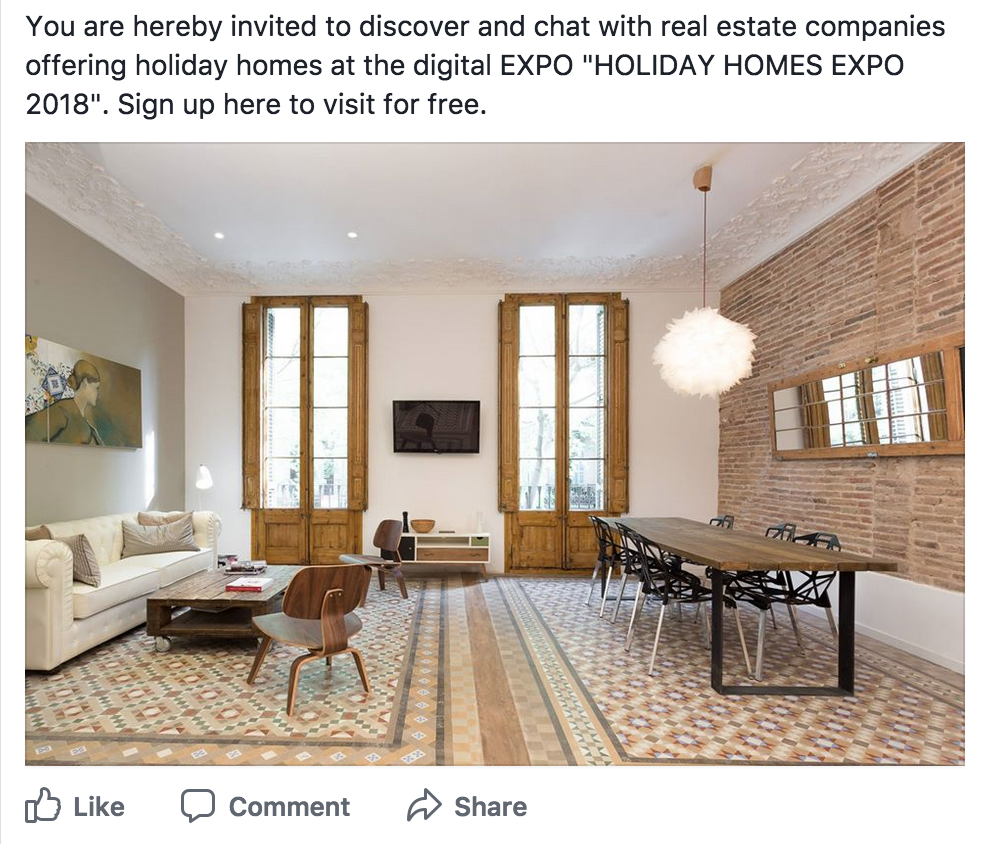 • Your members can discover and connect with companies within their field of interest.

• Companies generate high quality leads.

• You keep your Facebook or LinkedIn group ad-free.

• Your members decide who and at what time to contact exhibiting companies.

• It is easy to administer for everyone.

• You generate recurring revenue.

• It's highly interactive instead of merely one way ads.