Connect your community with
relevant businesses at
your own digital showroom.



Create your own digital showroom/expo,
invite relevant businesses & organizations
to exhibit for a fee or for free and invite your
community to discover, chat and
connect with the shown businesses.




Create your digital showroom


• Create value for your community and industry year-round.

• Digital transformation done easy.

• Be seen as the hub within your industry.

• Make money or make it free.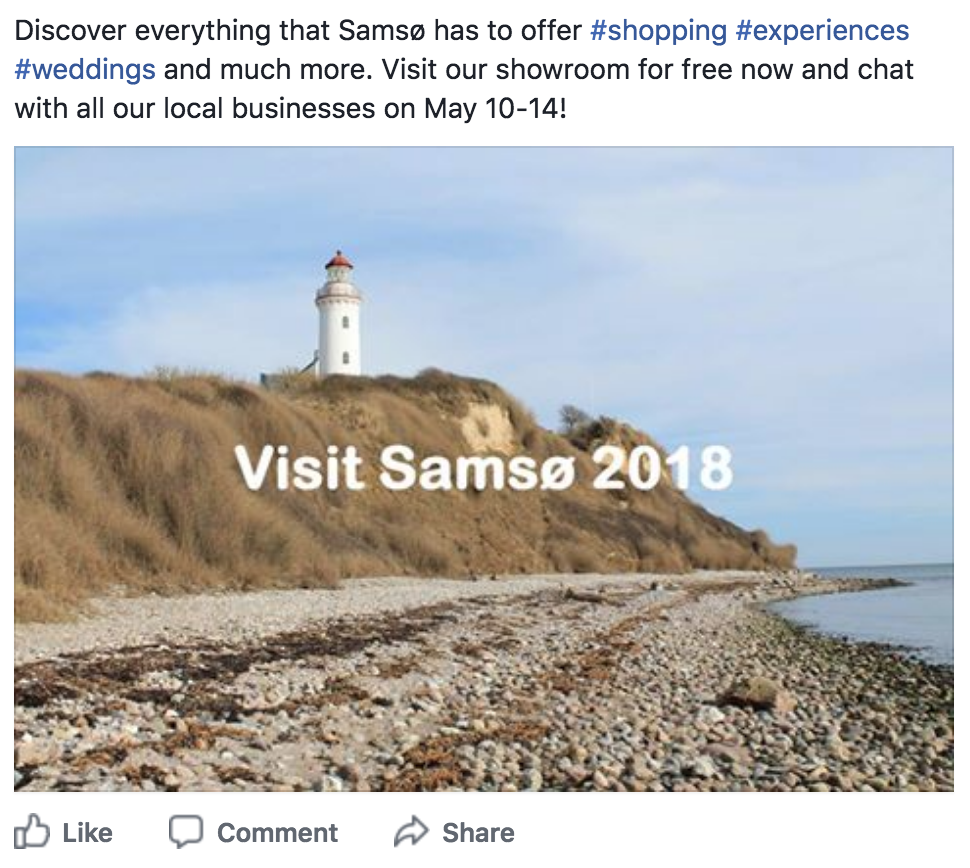 • Your community can discover and connect with relevant businesses.

• Businesses and their products and services get seen by high quality customers.

• You can make email automation to visitors and exhibitors.

• You can link between showroom and your website.

• It is easy to administer for both you, exhibitors and visitors.

• You can generate recurring revenue or make it free.

• You will be the lead influencer within your area.