Bring your community together.



Connect your community with relevant businesses
at your own virtual showroom (EXPO).






• Create value for your community.

• Keep your groups on social media ad-free.

• Be the hub of your community.

• Make money or make it free.
A digital EXPO at FeedsFloor is a virtual showroom of many relevant businesses, their products and services. At digital EXPOs, your community can discover, stay updated and connect with relevant businesses locally or internationally and their products and services, read their news and view their videos. Businesses can be seen all year and when the EXPO is LIVE 1-6 times per year, visitors can chat in real time with the exhibiting businesses and ask questions, set up appointments, get more information and save time.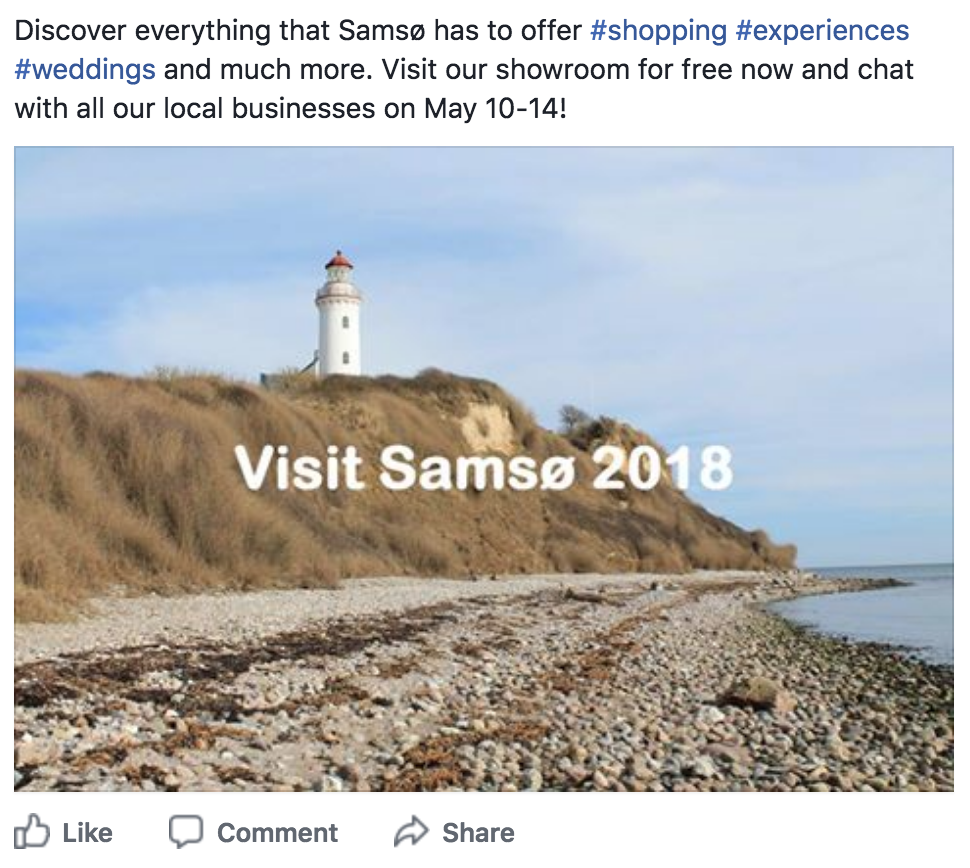 • Your community can discover and chat with relevant businesses.

• Businesses and their products and services get seen by high quality customers.

• You keep your social media groups ad-free.

• You can link between showroom and your website.

• It is easy to administer for both you, exhibitors and visitors.

• You can generate recurring revenue.

• You will be the lead influencer within your area.